We stay safe by following all the hygiene rules and we are waiting for you at our hotel from 6/6/2020
Welcome To Park Hotel
Comfortable stay in Nafplio
Park Hotel () welcomes you to the beautiful Nafplion, offering an elegant and comfortable stay as well as quick and easy access to all the sights of the city. In a special location, opposite Kolokotroni Park, we have created a special place for you who are traveling for leisure or for work or even exploring the beauty of Argolida. Minimal decoration, earth tones and plenty of natural light are the elements that make up a wonderful stay in Nafplio, in a warm and friendly atmosphere.
Learn More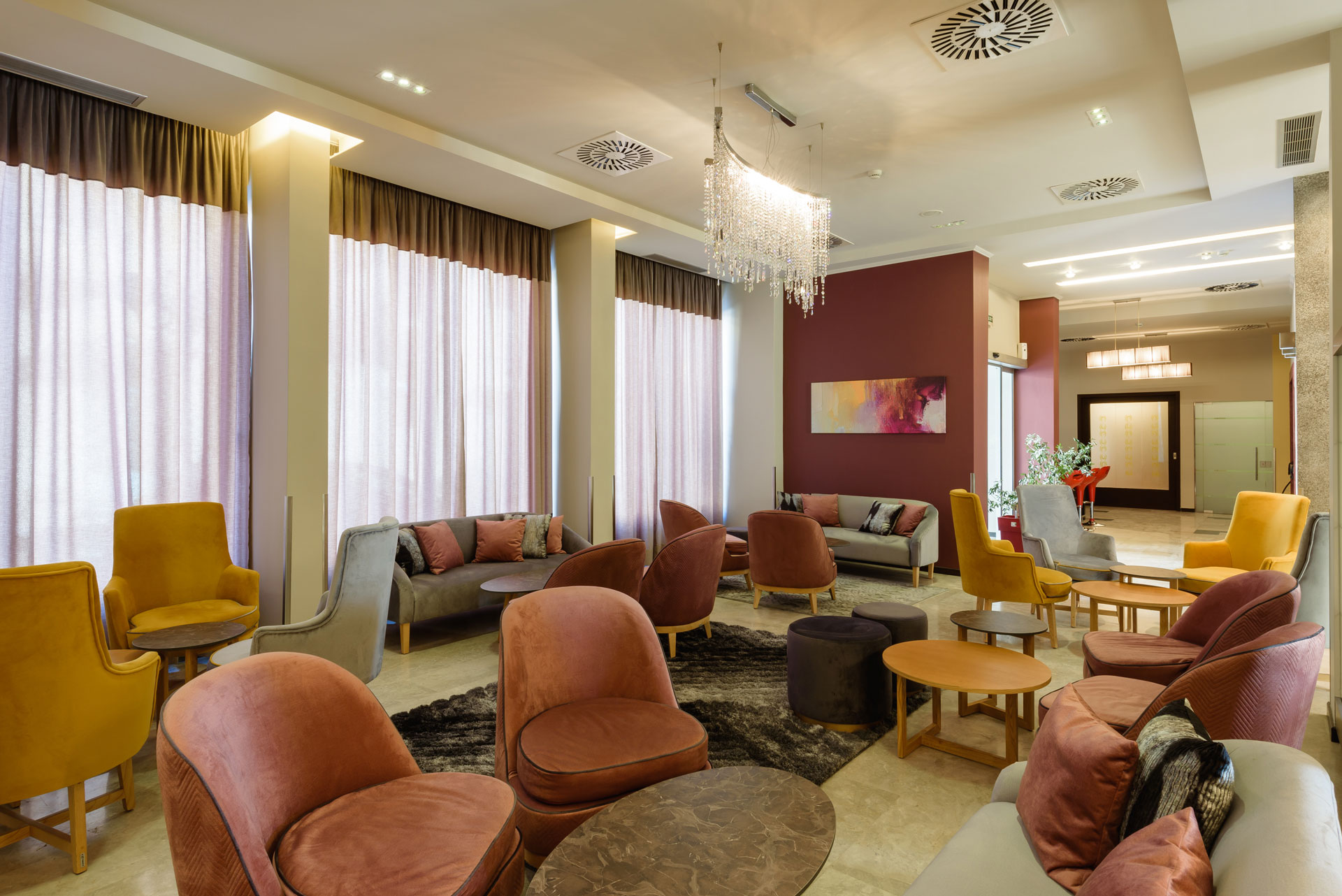 Our Rooms
All the rooms have been furnished with a blend of style and functionality in mind. Simple painted walls mean rooms feel light, while surfaces feature a dark wood veneer, such as bedheads, shelves and wardrobes.

Hotel Information
Does the hotel have a conference room? If so, how many people can it accommodate?
The hotel has one conference room that can accommodate from 1 to 120 people
Is breakfast optional with all rooms?
Breakfast is not included in the room rate. It is optional, it is charged per person and does not require prior notification on the part of the customer about whether to get breakfast using our buffet.
Is Reception open 24 hours?
Yes, Reception service is available 24 hours.
Can I pay by credit card?
Yes, we accept Visa, MasterCard and other cards.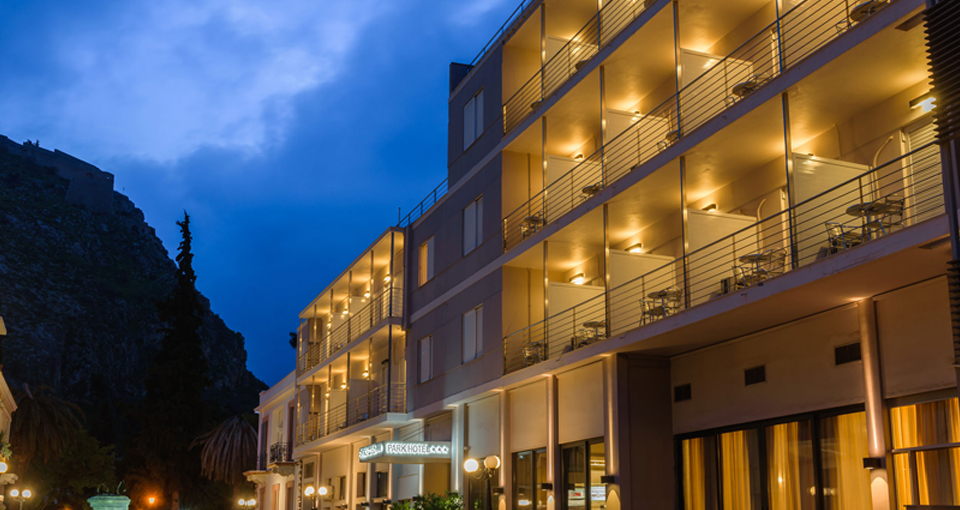 About Us
In the centre of Nafplio, right on the borders of the old with the new city, facing the all-green park of Nafplio, Park Hotel awaits you in open arms. Having been recently restored, the hotel is opening a new page in the history of hospitality, combining modern aesthetics with high quality services, creating an atmosphere that will satisfy your needs and stand up to your expectations.
Learn More
Book online today and look forward to a relaxing stay with us
Call Us On +30 2752027428 or Email info@parknafplio.gr
Online Booking